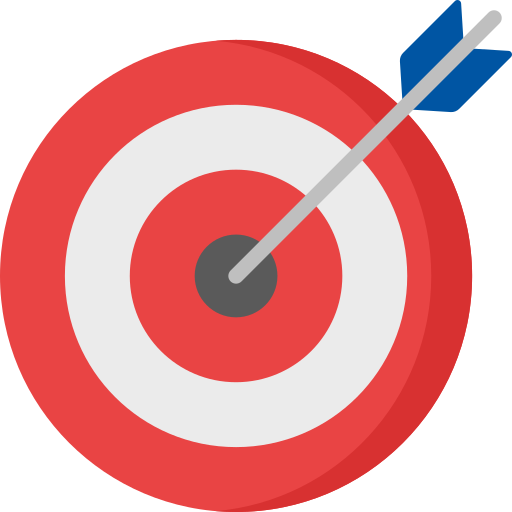 Mission
Bangla Gold is committed to establishing & uphold its brand image by providing the highest level of satisfaction to our customers through empowered employees, productive innovation, and recognized quality standards with an ultimate aim of aspiration to be the bold market leader.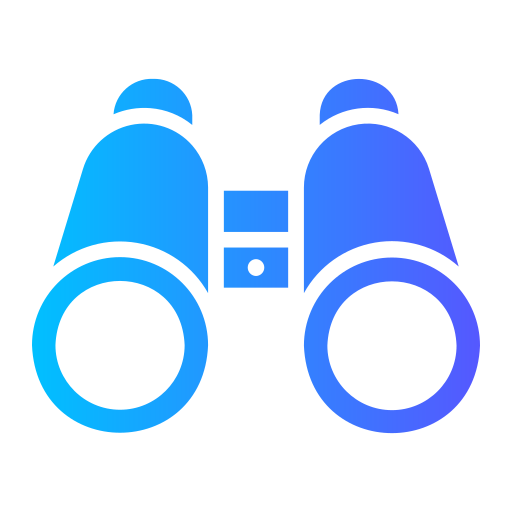 Vission
With a pioneering spirit, Bangla Gold is founded on a vision to work for a better future with higher efficiency and a professional mindset in order to innovate growth by serving people with superior products and services.
Bangla Gold conducts its way of operations with trustworthiness, loyalty, honesty, fairness, uprightness, and courage. We build trusting and respectful relationships, communicate openly and honestly with our stakeholders, follow governmental policies, stand up for beliefs and always work to lead by example.
Bangla Gold alludes to commitment. We work for
strengthening the communities by integrating in the process of
development through dynamic quality and compliance standards.
There cannot be any shortcut to success. Bangla Gold works diligently to make the world better tomorrow. We relentlessly work to rising & regulating the gold standard in Bangladesh to make our country more improved and more prosperous.
Perseverance is the cornerstone of success. Success needs untiring zeal and effort with concentration. Mastery is attainable through continuous effort with dedication, devotion, and true hard work.
Discipline molds and polishes our path to attain the purpose. Bangla Gold follows rules or does things in the correct order. We are always aware of the guidelines and rules, are considerate of employees, maintain strictness be fair, set clear consequences, and keep up with a planned schedule. We instill a sense of responsibility, and credibility and nurture employees to be more accountable for their actions.
Bangla Gold emphasizes individual initiative and selforganization in order to accomplish tasks. We allow operating in a more flexible manner by cutting across normal bureaucratic lines to capture opportunities, solve problems, and get results since we focus on future business trends.